In late January 1999 50 traditional hunting archers from across the country and beyond gathered in an obscure section of central Ohio, near the home of the Waldo Rabbit, to chase some rabbits, shoot some arrows, and have some fun. 50 grown men and a couple young boys all acting like kids again and loving it. This was GORH-1999.

February 16, 17, and 18, 2001 the survivors of GORH-1999 will be returning to central Ohio to seek out the balmy vacation resort areas of the wintering Ohio cottontail rabbit. Everyone's invited. Come along if you dare.

We are hoping to have a bunch of kids attend this years GORH so if you have a young'un or two bring'em along. If you don't, "borrow" one from the neighbors or drive through the inner city on your way and snatch a couple off the street. We can all learn a lot about how to enjoy archery by watching the kids and following their lead.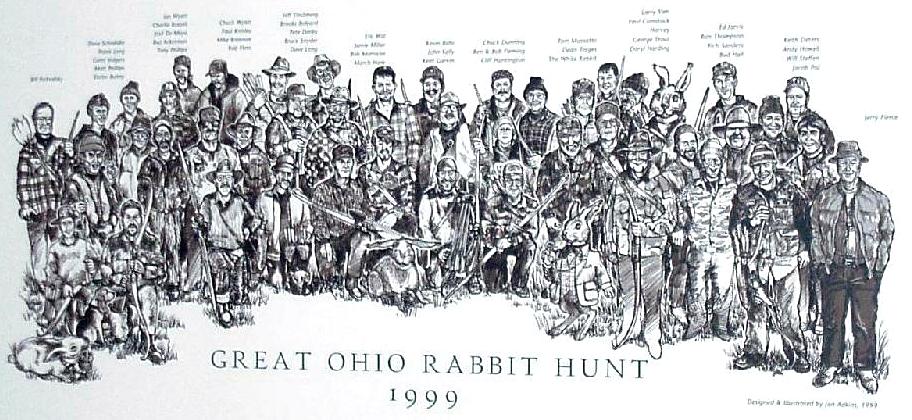 Great Ohio Rabbit Hunt-1999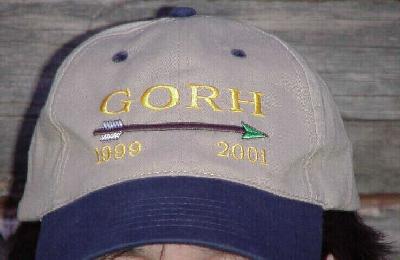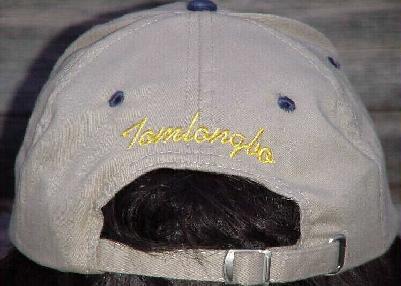 Cut off date for ordering hats will be August 15th.


Hats with logo...............$6.83
Name on back..............$3.50
2 day Priority shipping........................$3.20
Sales tax.......................$0.68
Handling fee (gas).......$0.29

Total.............................$14.50

Let us know if you wish to own such a classic souvenir of GORH-2001. When ordering, please include the name you would like on the back of the hat just the way you would like it to read.

Send (good) checks to:

Bud Hall
1065 E Baseline Rd
Evansville, IN 47725