Ontario
(This page is best viewed if allowed to completely load before scrolling down)
Northern Ontario is another one of those special places for me. I like the country, the people, and the fact that there are still places up there you can get lost in. At least I can. It is also almost a magical place for me as well for it is where a few of the early hunting archers roamed the country looking for moose and bear. Forrest Nagler, Roy Case, Paul Klopsteg, and Fred Bear. There are other places where the bear hunting is better, the moose bigger, and the country wilder, but there are few places I enjoy hunting more. Tag along on an Ontario bowhunt.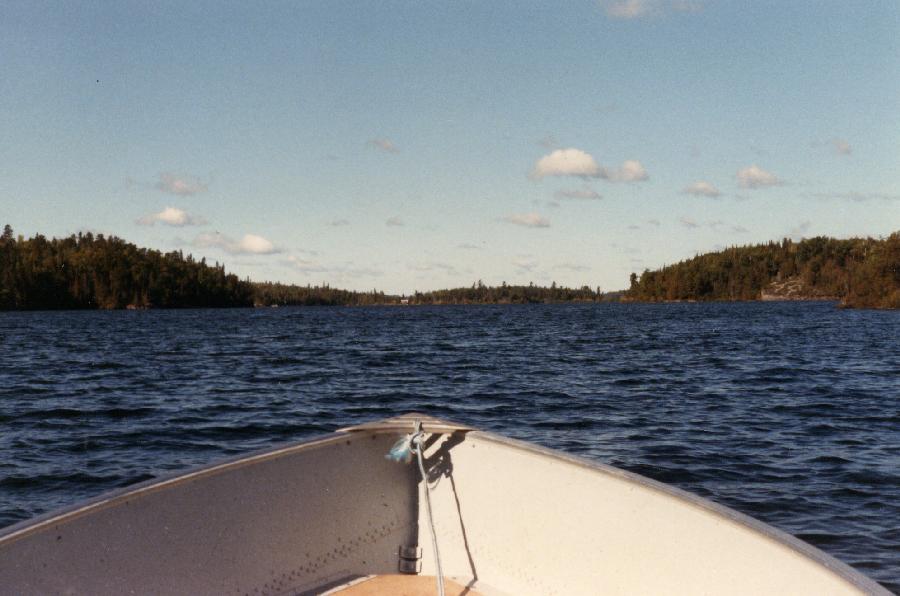 A 45 minute boat ride across 3 lakes gets us to base camp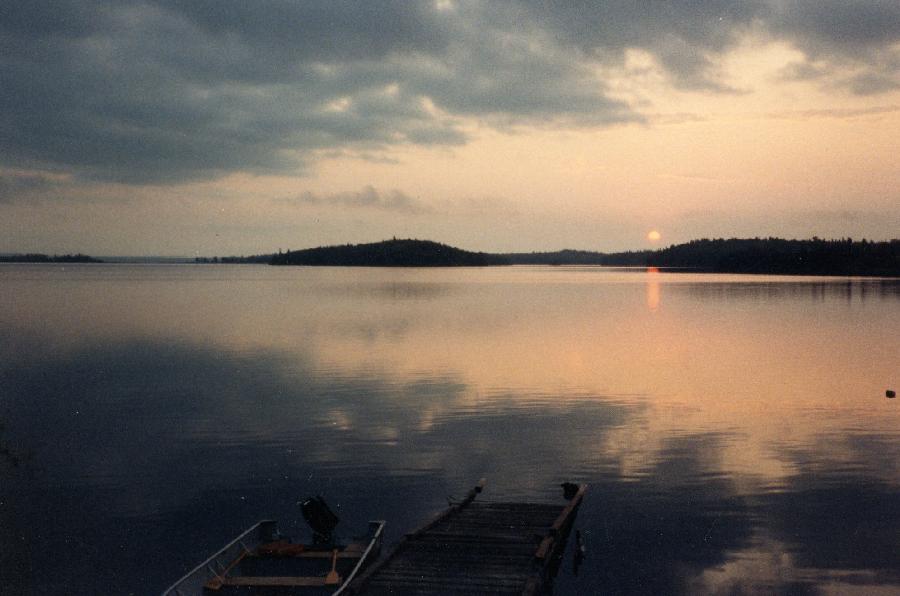 Minnitaki Lake from base camp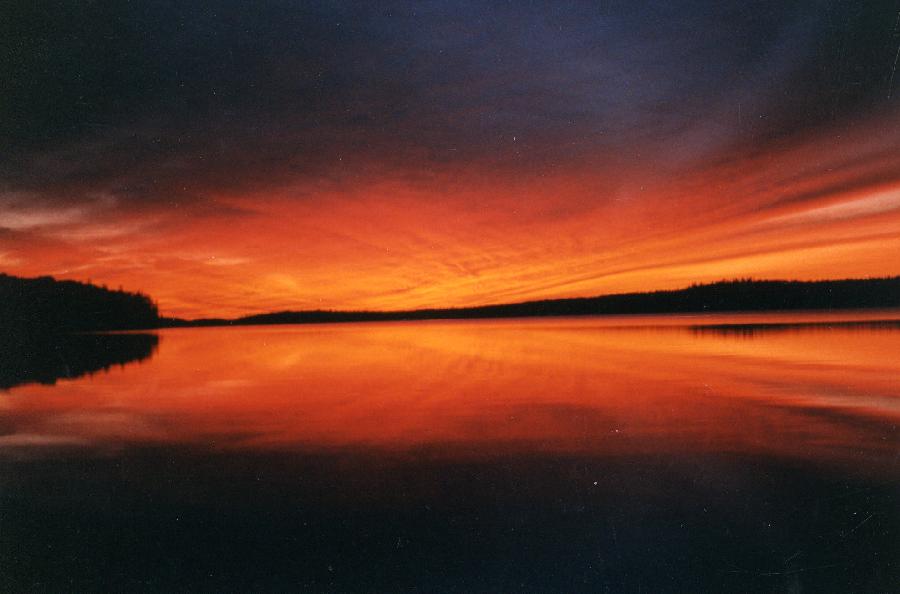 Northern sunset over Minnitaki Lake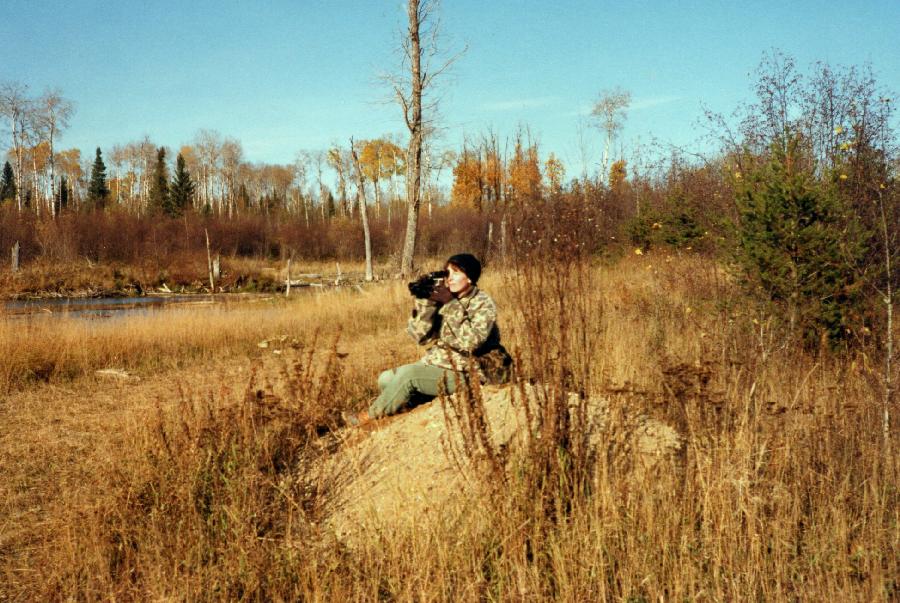 Our camera person, Sue, doing her thing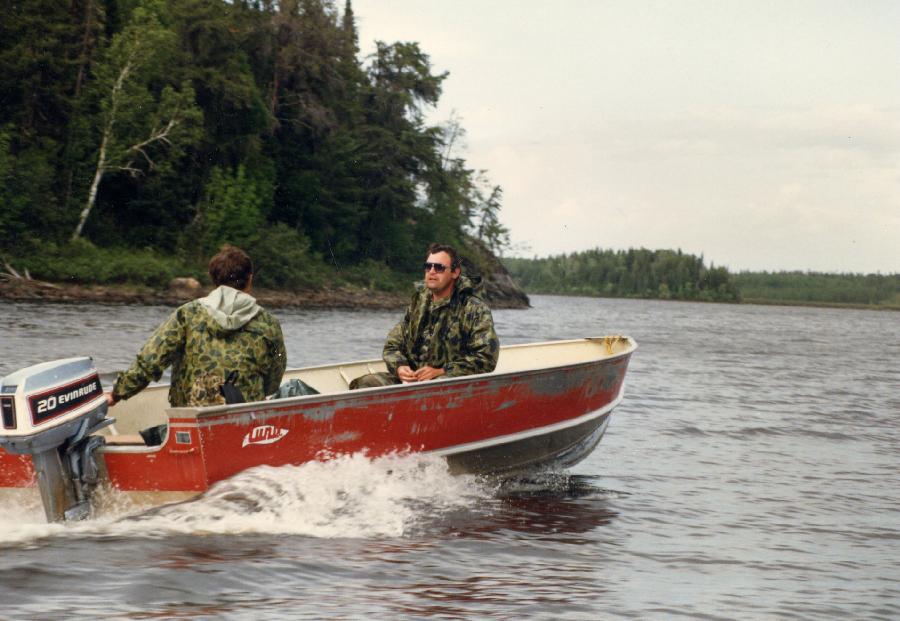 Wayne Miller & Steve Dooty heading out to check on bear setups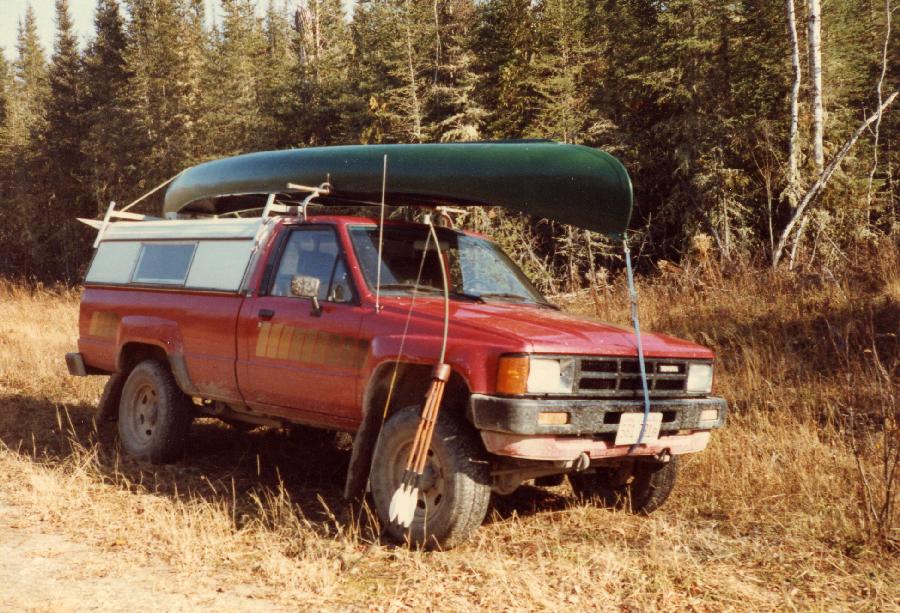 Unloading for a short one day float for moose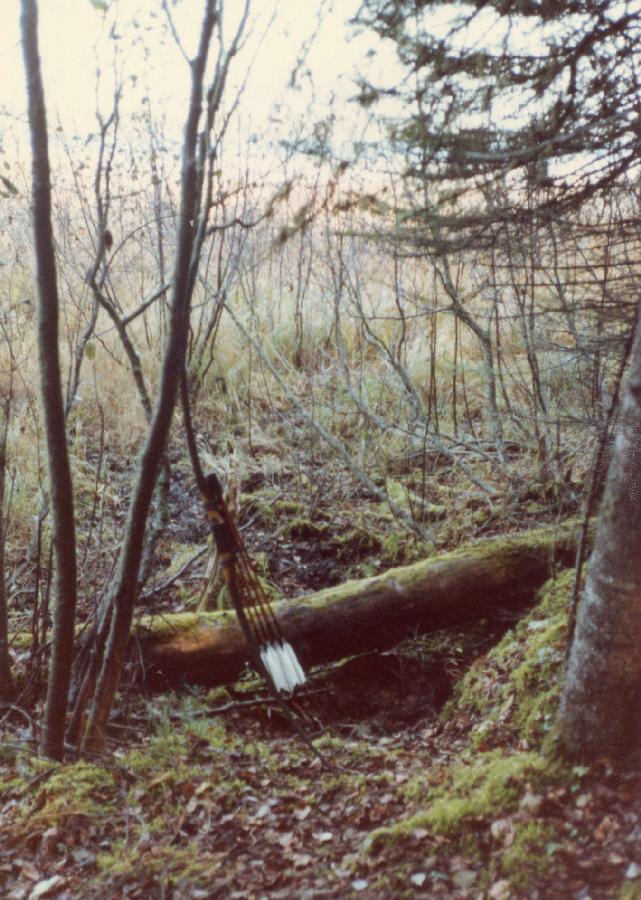 The bulls come down to the creek looking for cows during the rut. Find trails like these to locate best areas to call from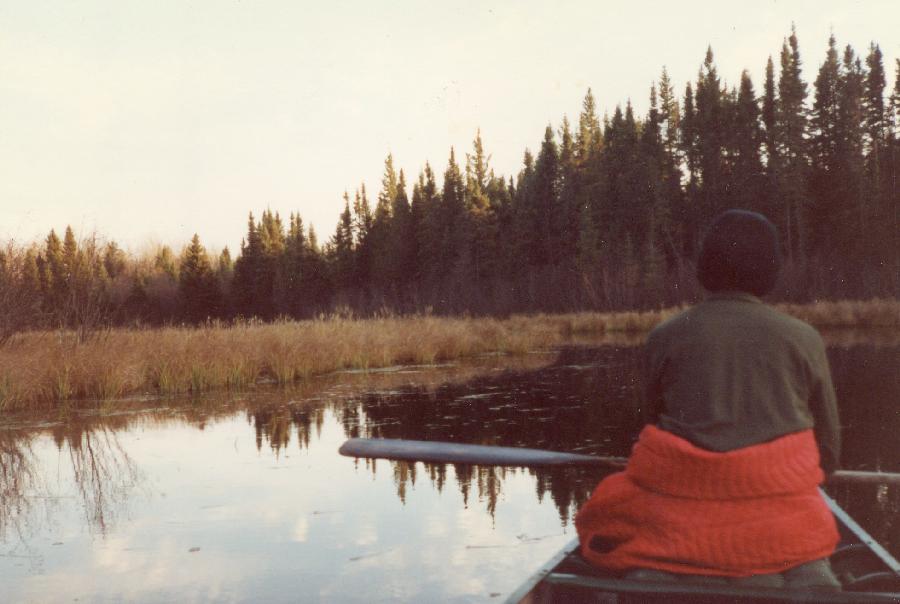 Floating Jackfish Creek. Good moose country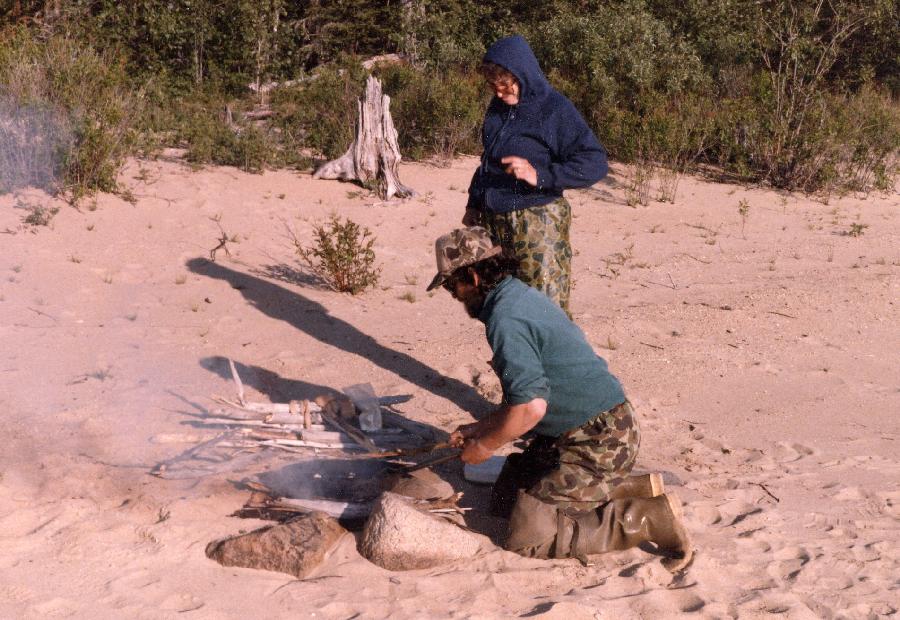 On a 2 or 3 week hunt we always like to take a day or two to just kick back, relax, and enjoy ourselves. We're getting ready for a lake shore lunch of walleye after a mornings fishing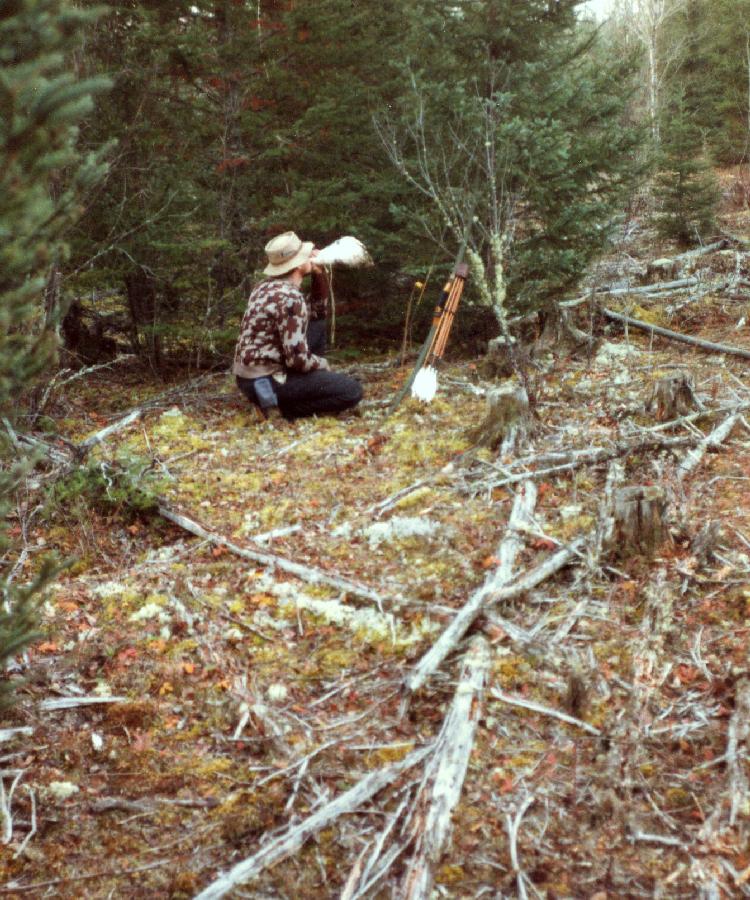 Getting down to business. Trying to call in a bull (88K)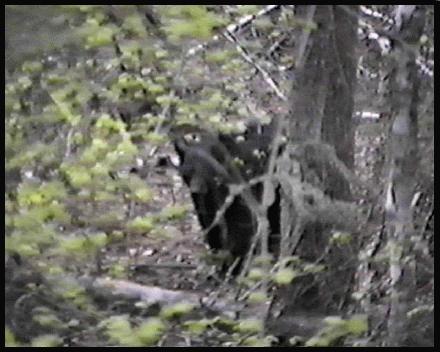 Good size Ontario bear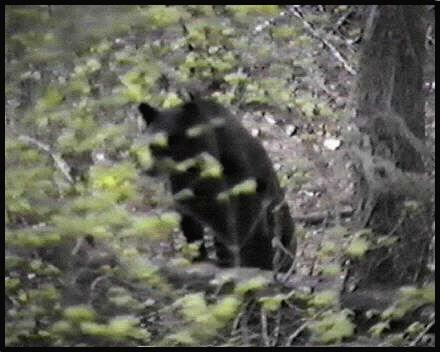 Although this is a pretty good size bear with an excellant pelt, I chose to just watch. He's probably still up there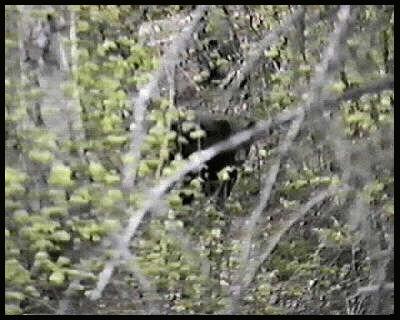 Unlike park bears, black bear in the wild are very shy and wary creatures, and this one...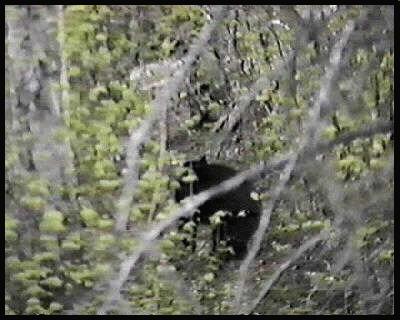 ...found something here he did not like and left the area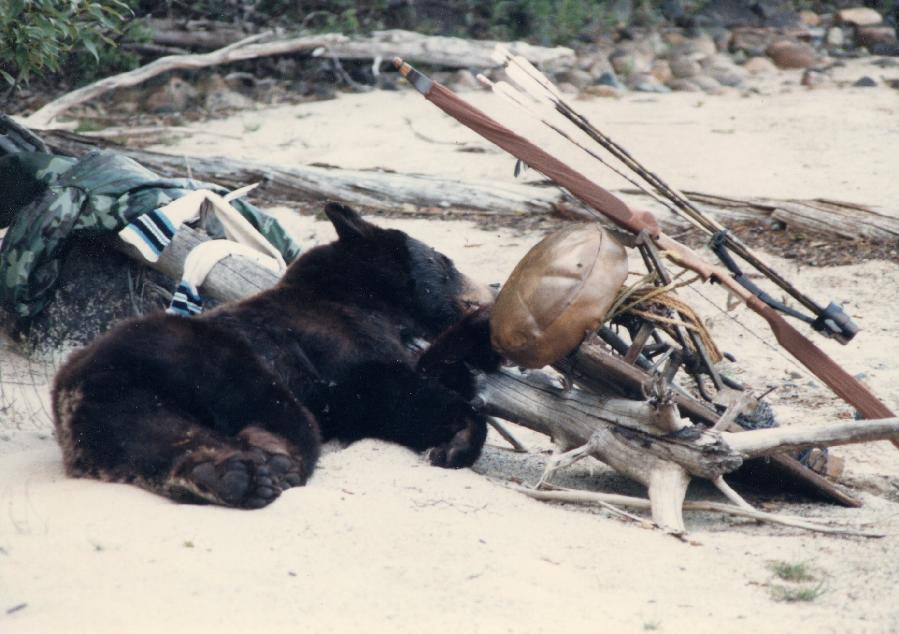 Nice boar moved to the beach and ready to be picked up with boat.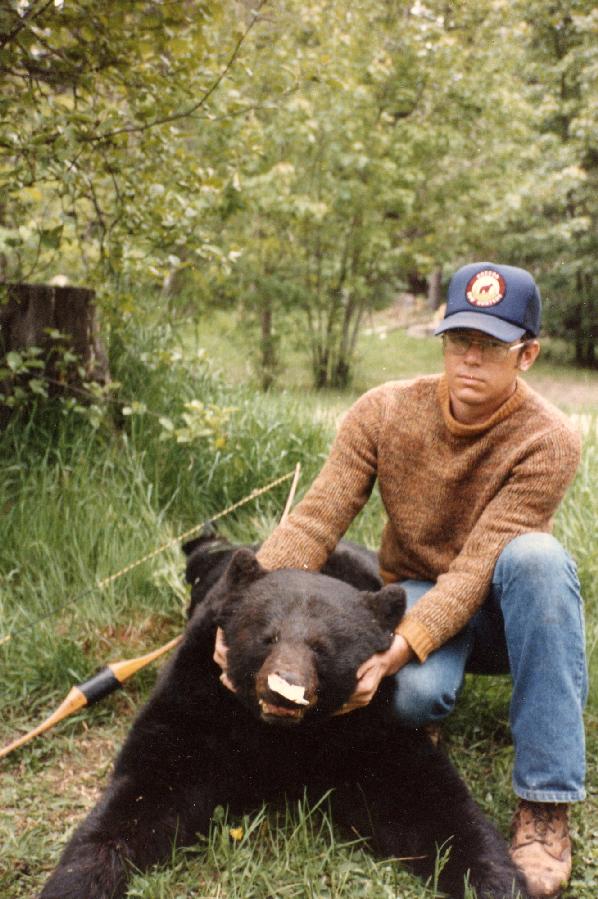 A large (367#) northern Ontario boar taken in the spring with homemade 70# black locust longbow and Hill head
---